Web design currently requires more than just being a beautiful page, it requires strategy, good practices and technical, commercial and marketing needs in a tool that helps build and grow your digital business.
My name is Gerardo Riarte, Argentine based in Colombia. I am a user experience designer with a Master in Digital Marketing and a lot of experimentation in building digital businesses.
web design thought of
Users
Clients
Followers
Buyers
and positioning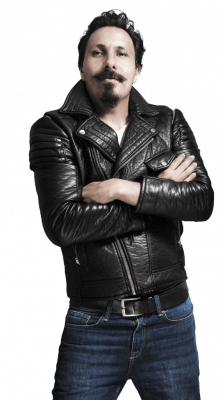 "As a designer and specialist in digital marketing, I consider myself a bridge between the commercial objectives of companies and the final choice of the client"
UX Design
Usability design, navigation map analysis, wirframe design, prototyping.
SEM
Digital advertising architecture, analytics configuration, guideline configuration and strategy development.
SEO
SEO onpage, keyword analysis, silo structuring, analysis through SEMRUSH
Photography
Advertising, product and boudoir photography
Design thought in positioning
Do you have an agency?
I can help you increase the flow of clients with punctual deliveries, quality and advice for each project and with competitive prices.